FLORLINK'S VALUED PARNTERS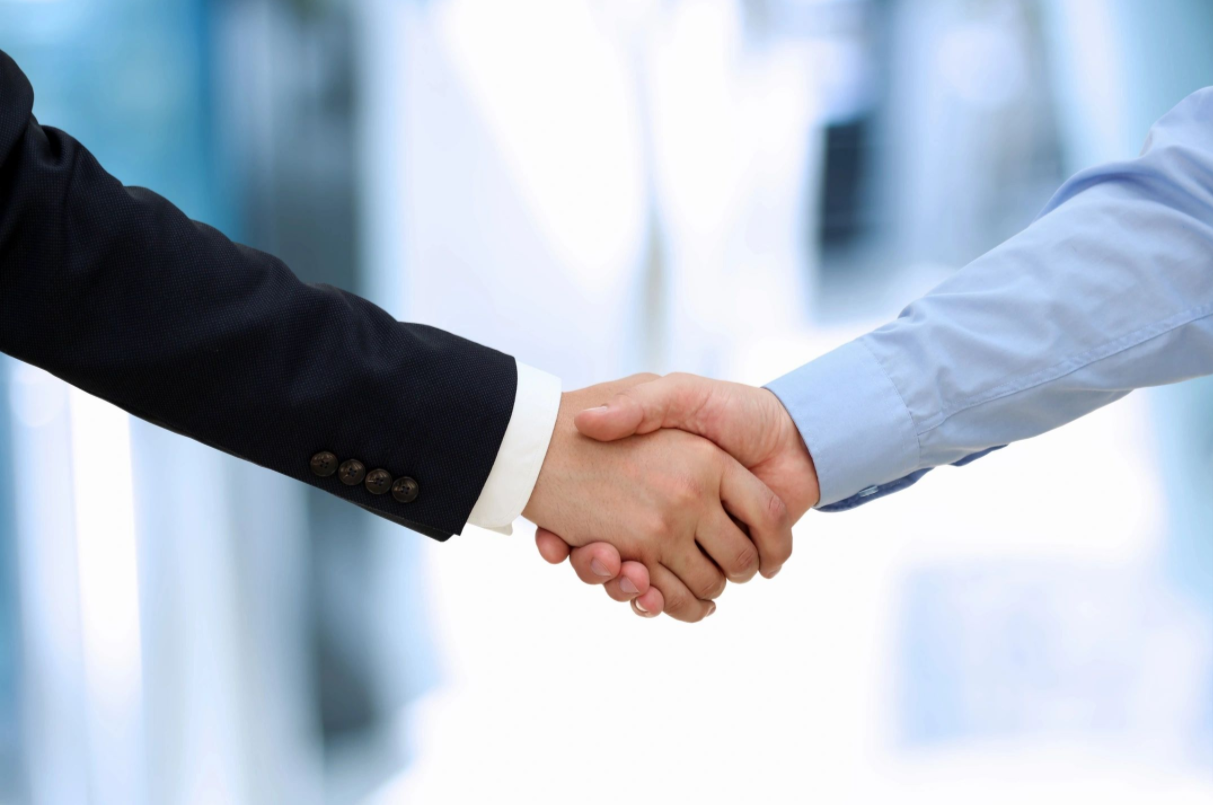 FlorLink partners with a number of select software providers and systems integrators to distribute and manage its products and cloud solution.  Our partners provide systems to a variety of industries across the world that enable end users to be more productive and efficient as well as enhance the overall customer experience.
We partner with the following amazing companies to deploy the FlorLink SmartHub IoT Platform: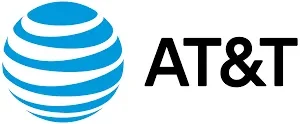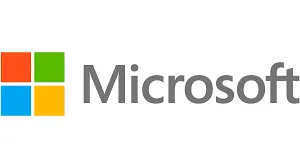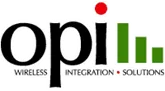 "Bar Code Direct offers its customers a comprehensive IoT solution from design to implementation.  At the core of our solution is the FlorLink SmartHub IoT platform that enables us to provide the most flexible offering in the industry."
Peter Grimes, VP of Sales
Bar Code Direct, Inc.