The First Enterprise IoT Platform that Connects People, Places and Things Across Your Entire Organization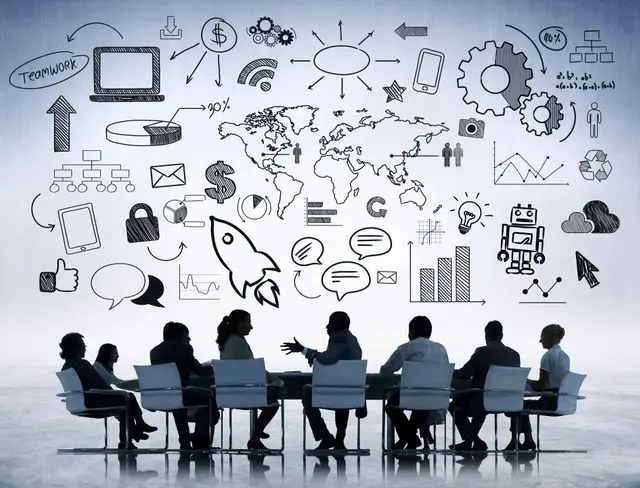 Transform Your Business With the Help of FlorLink, Inc.
FlorLink delivers the most comprehensive portfolio of smart devices, platform integration and analytics that organizations use to profit from the Internet of Things. Companies across many industries rely on FlorLink's IoT Platform to obtain real time data and insights that support strategic planning and decision making.
FlorLink SmartHub IoT Platform and smart devices provide real-time, actionable alerts about customer activity and device health to multiple endpoints, enabling chain-wide improvement in customer satisfaction, operational efficiency and bottom line results.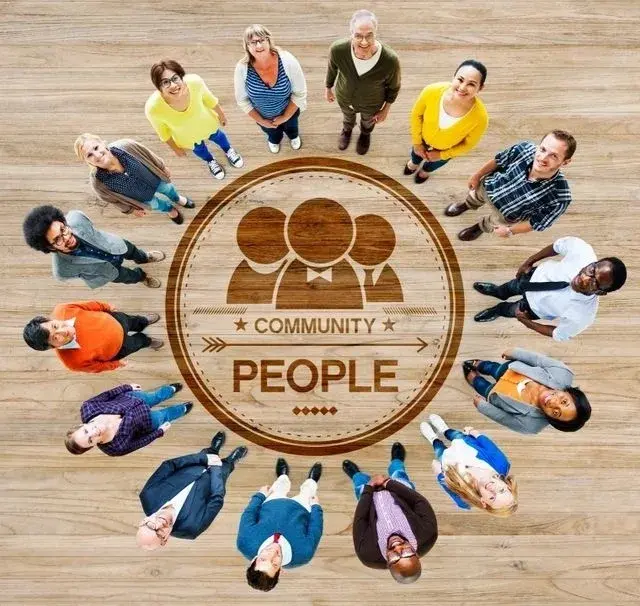 FlorLink has emerged as the leading provider of enterprise wide Internet of Things (IoT) technology across many sectors such as retail, hospitality, healthcare and banking. Our IoT platform supports many applications such as dwell time alerts, requests for customer assistance, temperature monitoring, device health and maintenance and much more. FlorLink relies on a network of select partners to distribute and manage its products and cloud solution. FlorLink is constantly working with these partners to enhance the overall solution and adapt to the ever changing end user requirements.
FlorLink is dedicated to creating an energetic, profitable company that donates to local and worldwide based organizations that enable humans to live healthier and more purposeful lives.
You Have Questions, We Have Answers
We want to learn more about your requirements to determine if our platform is right for your environment.